Wednesday, July 14, 2021 / by Anthony Thornton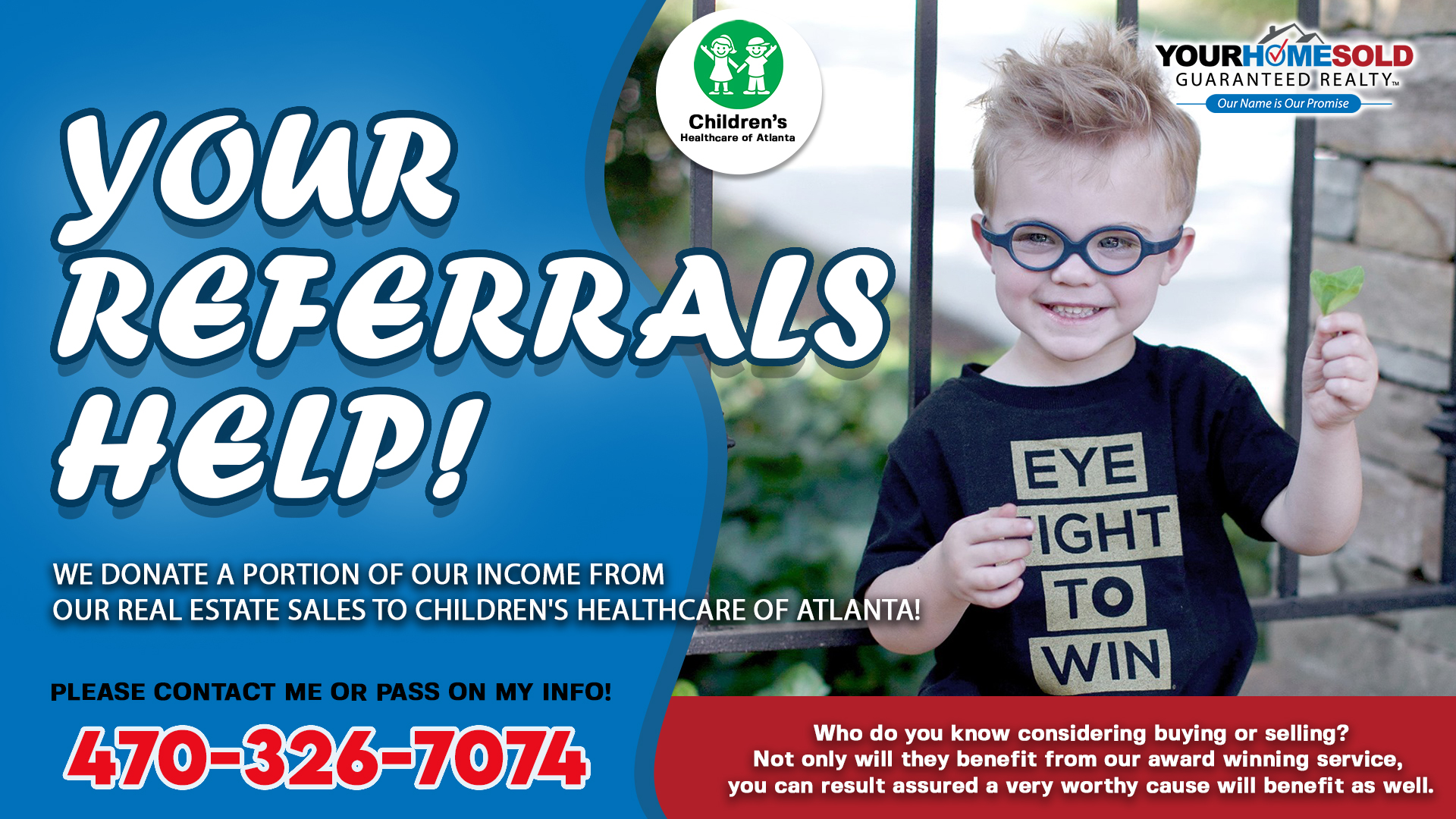 It was a simple iPhone photo that started Asher's journey in fighting a rare form of childhood cancer. It was his mom's amateur photography skills and "whim" to pursue a nursing degree that saved his life.


When Asher was 3 months old, his mom was casually taking pictures of him when the flash accidentally went off. This startled Asher and made his eyes open wide. When she went to delete the overexposed photo, she noticed something strange, and it wasn't the common red eye caused by a flash. Instead, his entire right pupil glowed white. She remembered learning about "the glow" in her nursing school's pediatrics class. Right then and there, she knew her son had cancer.


Asher was diagnosed with Grade D Retinoblastoma and was very close to losing his right eye. Between that moment and today, Asher has undergone 54 eye exams (and counting), laser and cryotherapy as well as numerous rounds of systemic chemotherapy. Despite losing his vision in his right eye, this karate-kicking, baseball-playing, LEGO-loving 7-year-old is graduating to the
Aflac Cancer & Blood Disorders Center
survivorship clinic.


We are on a mission to raise $25K for Children's Healthcare of Atlanta this year! Your Referrals HELP! We donate a portion of our income from our Real Estate Sales to Children's Healthcare of Atlanta!


Who do you know considering buying or selling? Not only will they benefit from our award-winning service, but you can also result assured a very worthy cause will benefit as well.


Please contact me or pass on my info! 470-326-7074


Go Serve Big!!!