Tuesday, June 22, 2021 / by Anthony Thornton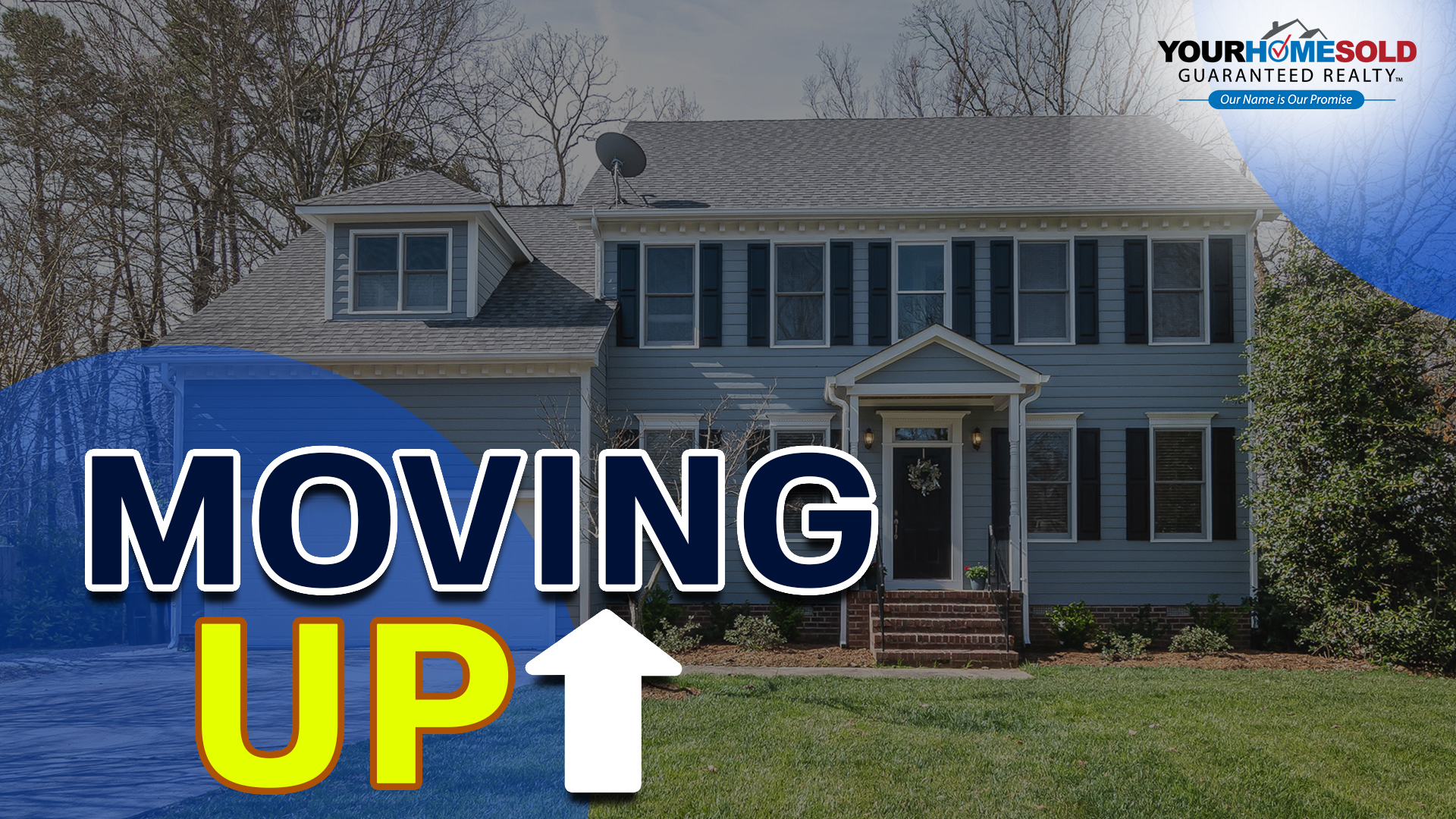 When you're looking to move-up and already own a home, there are certain factors that can make the situation more complicated than the experience of buying a first home. Before you list your home for sale, it's very important for you to understand these issues.


Besides the issue of financing, you also have to time the sale of your present home so you can avoid what we call the Real Estate Catch 22, i.e. either bearing the financial burden of owning two homes or, just as bad, facing the dilemma of having no place to live during the gap between closings.


To address this issue, industry insiders have prepared a FREE Special Report entitled "6 Mistakes to Avoid When Moving Up to a Larger Home".


This report will help you make informed choices before you put your home on the market in anticipation of moving to a larger home.


This information report is completely free and comes with no obligation to buy or sale with me. If you or anyone you know is considering making a move simply contact me or pass on my info and I will be happy to share this amazing report.
Your Home Sold at Your Price and In Your Time Frame - GUARANTEED! *
Call, Text or Message Me Direct! And Start Packing! 470-326-7074
Remember, your referrals change lives! We donate a portion of our income on every home sale to help those who need help the most! When you buy or sell with Your Home Sold Guaranteed Realty, Great Worthy Causes Benefit!
If you or anyone you know is considering making move in the next little while, give me a call or pass on my contact info. Go Serve Big!!! 470-326-7074
*Some conditions apply. Contact me for details.
To know more about this blog click the link below:
www.metroatlantahousesforsale.com/info/moving-up