Wednesday, January 11, 2023 / by Anthony Thornton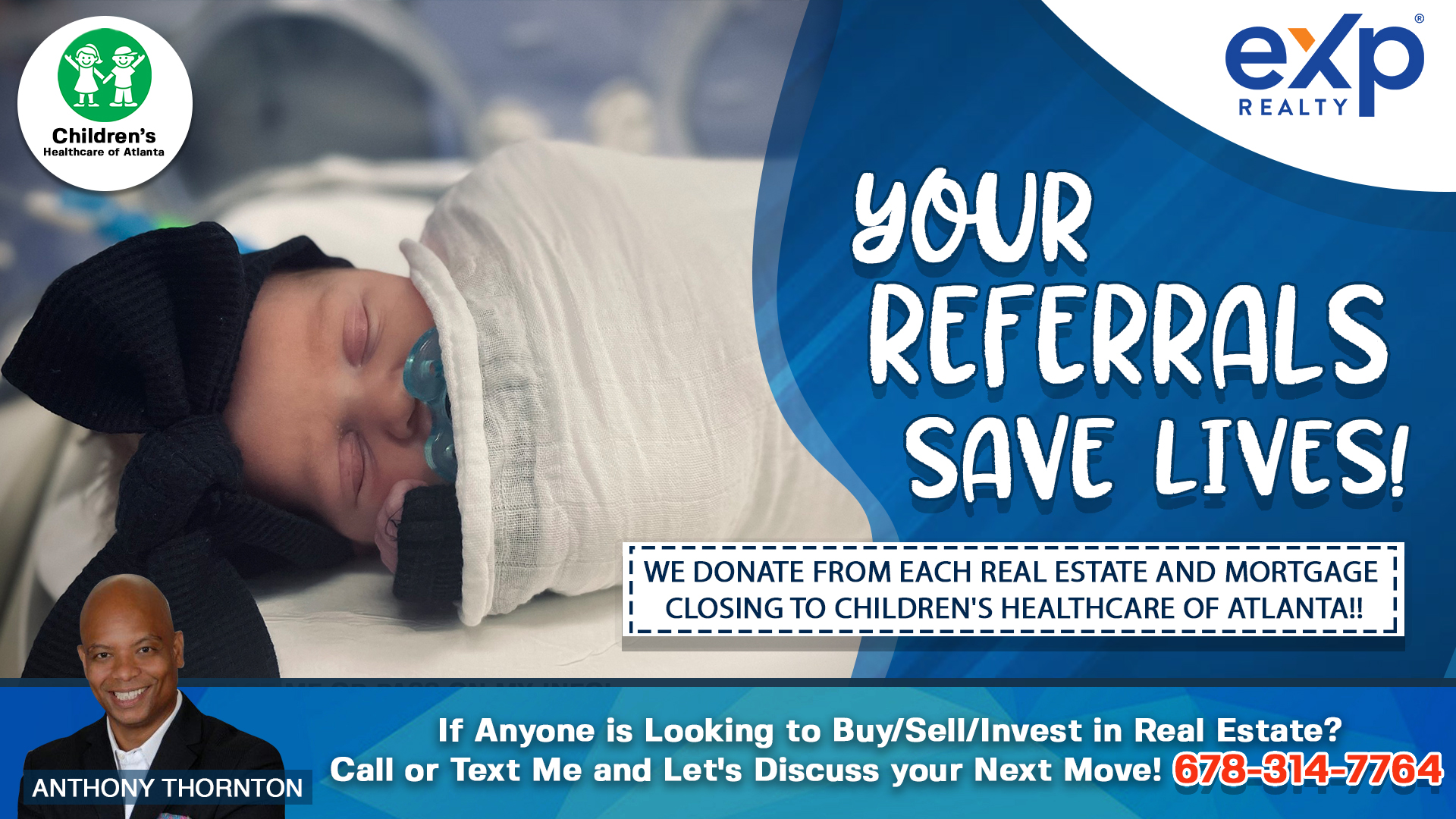 Under that big bow is a mighty little girl named Harper.





During a 20-week anatomy scan, Abbie's doctor discovered something concerning in her ultrasound—they spotted what looked like a big bubble at the end of her baby's spine. It was only 10 minutes later that they learned Harper had sacrococcygeal teratoma, a rare tumor affecting 1 in every 40,000 babies. Abbie was immediately referred to Children's, where our doctors monitored Harper's heart, growth and overall health until she was born.



On December 15, 2022, when Harper was being delivered, her tumor ruptured, and she was quickly transferred to Scottish Rite to remove it. After a successful surgery, Harper was moved over to our NICU, where she made remarkable progress thanks to her incredible nurses and her pediatric surgeon, Dr. Alemayehu.

Children's Healthcare of Atlanta work together to provide the best possible care to the kids we serve. We also take care of each other. Children's offers a variety of resources and programs to support employees professionally and personally, which is one of the many reasons we have been recognized as a Fortune 100 Best Place to Work, a Best Place for Working Mothers, and as a top employer for diversity and millennials.
We Donate from Each Real Estate and Mortgage Closing to Children's Healthcare of Atlanta!!! If Anyone is Looking to Buy/Sell/Invest in Real Estate? Call or Text Me and Let's Discuss your Next Move! 678-314-7764