Wednesday, March 15, 2023 / by Anthony Thornton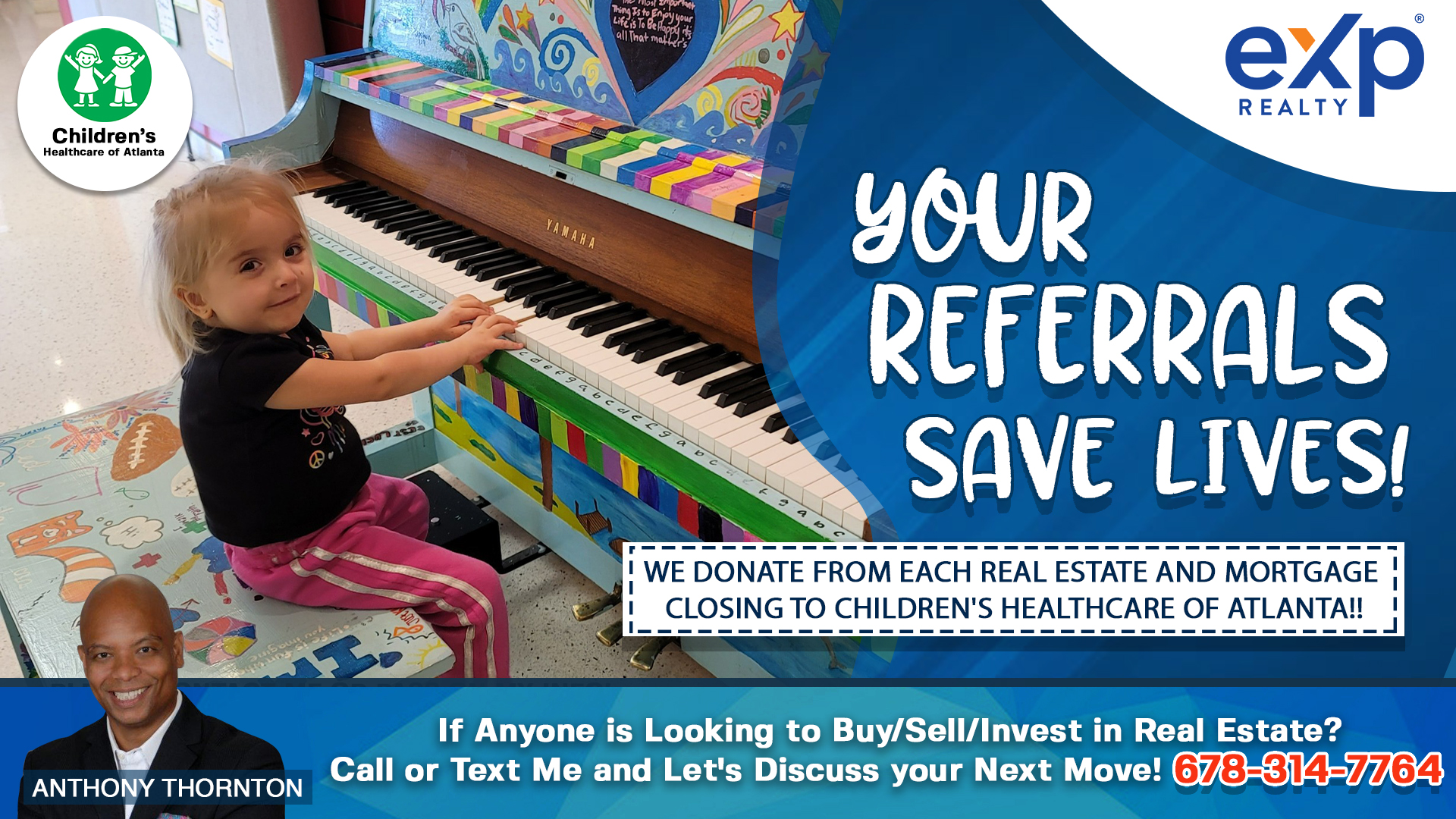 Aspen is thriving despite living with a rare disease that only affects 1 in 10,000 children.
At three months old, she was diagnosed with Spinal Muscular Atrophy (SMA), a neuromuscular disease affecting the nerve cells that control voluntary muscle movement. Following her diagnosis, Aspen was referred to Dr. Sumit Verma, a neurologist at Children's, for treatment. She began robotics rehabilitation twice a week where she worked with a physical and occupational therapist.
Because of the work of a number of therapists and physicians at Children's, now four-year-old Aspen is improving every day.
#RareDiseaseDay


Children's Healthcare of Atlanta work together to provide the best possible care to the kids we serve. We also take care of each other. Children's offers a variety of resources and programs to support employees professionally and personally, which is one of the many reasons we have been recognized as a Fortune 100 Best Place to Work, a Best Place for Working Mothers, and as a top employer for diversity and millennials.


We Donate from Each Real Estate and Mortgage Closing to Children's Healthcare of Atlanta!!! If Anyone is Looking to Buy/Sell/Invest in Real Estate? Call or Text Me and Let's Discuss your Next Move! 678-314-7764


To know more about this blog click the link below:

www.metroatlantahousesforsale.com/about