Wednesday, July 5, 2023 / by Anthony Thornton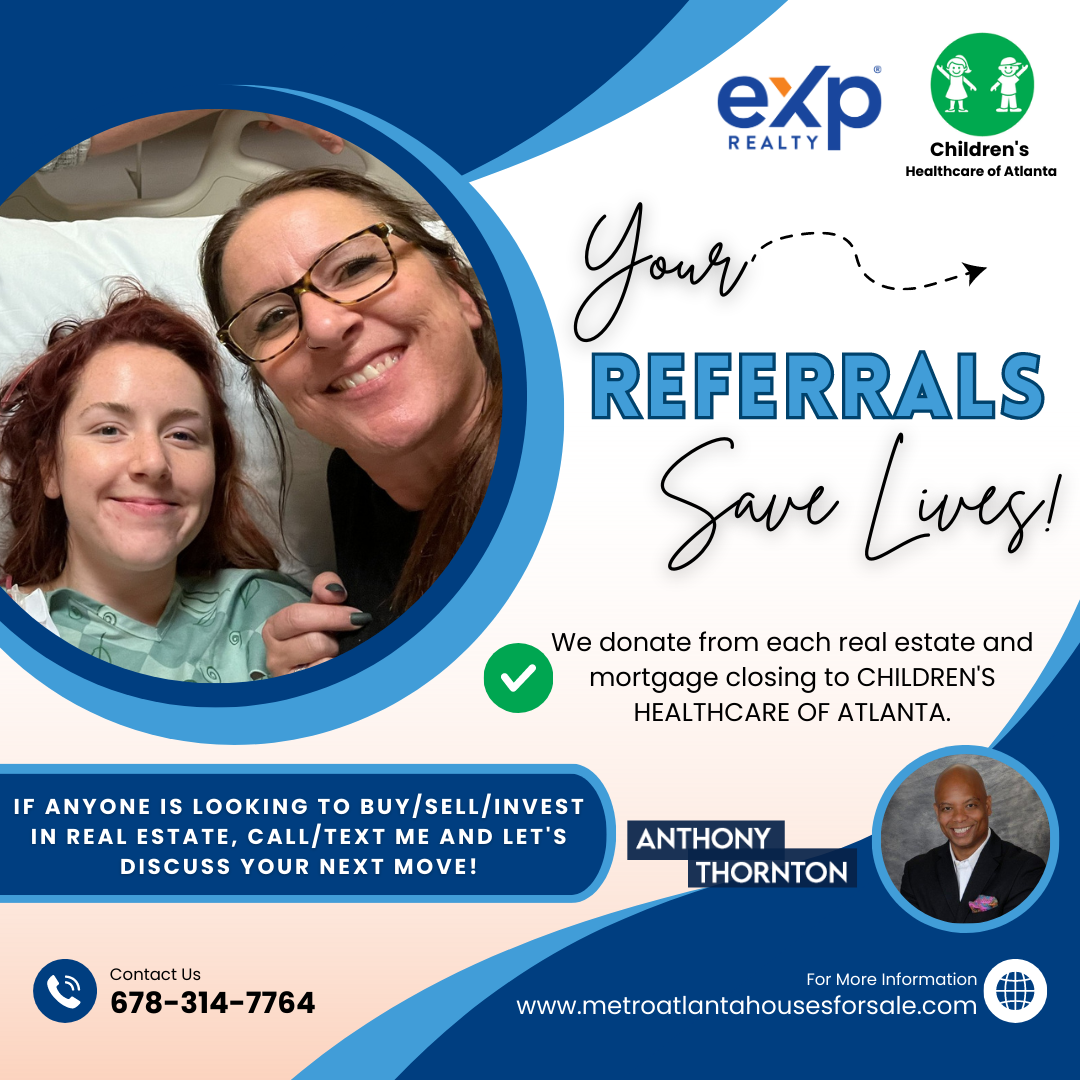 Inspired by the care she received as a kid, Averie is now a nurse at the same hospital where she was once a patient.


When Averie was 8 years old, she began experiencing severe headaches that she assumed were migraines. After years of pain and countless trips to the doctor, Averie was diagnosed with Moyamoya disease—a rare, progressive cerebrovascular disorder caused by blocked arteries at the base of the brain. Following her diagnosis, Averie was referred to Dr. Chern, a neurosurgeon at Children's, for treatment.


Several years later, Averie had two successful brain surgeries at Children's. While recovering from both surgeries, Averie became extremely close with her care team. It was during this time that Averie realized she wanted to give back to the place that saved her life. She went on to pursue a degree in nursing and after graduating, she began working on the neurology floor at our Scottish Rite hospital—the very same place where she spent so much time as a patient years earlier.
Children's Healthcare of Atlanta work together to provide the best possible care to the kids we serve. We also take care of each other. Children's offers a variety of resources and programs to support employees professionally and personally, which is one of the many reasons we have been recognized as a Fortune 100 Best Place to Work, a Best Place for Working Mothers, and as a top employer for diversity and millennials.


We Donate from Each Real Estate and Mortgage Closing to Children's Healthcare of Atlanta!!! If Anyone is Looking to Buy/Sell/Invest in Real Estate? Call or Text Me and Let's Discuss your Next Move! 678-314-7764


To know more about this blog click the link below:

www.metroatlantahousesforsale.com/about