Wednesday, May 18, 2022 / by Anthony Thornton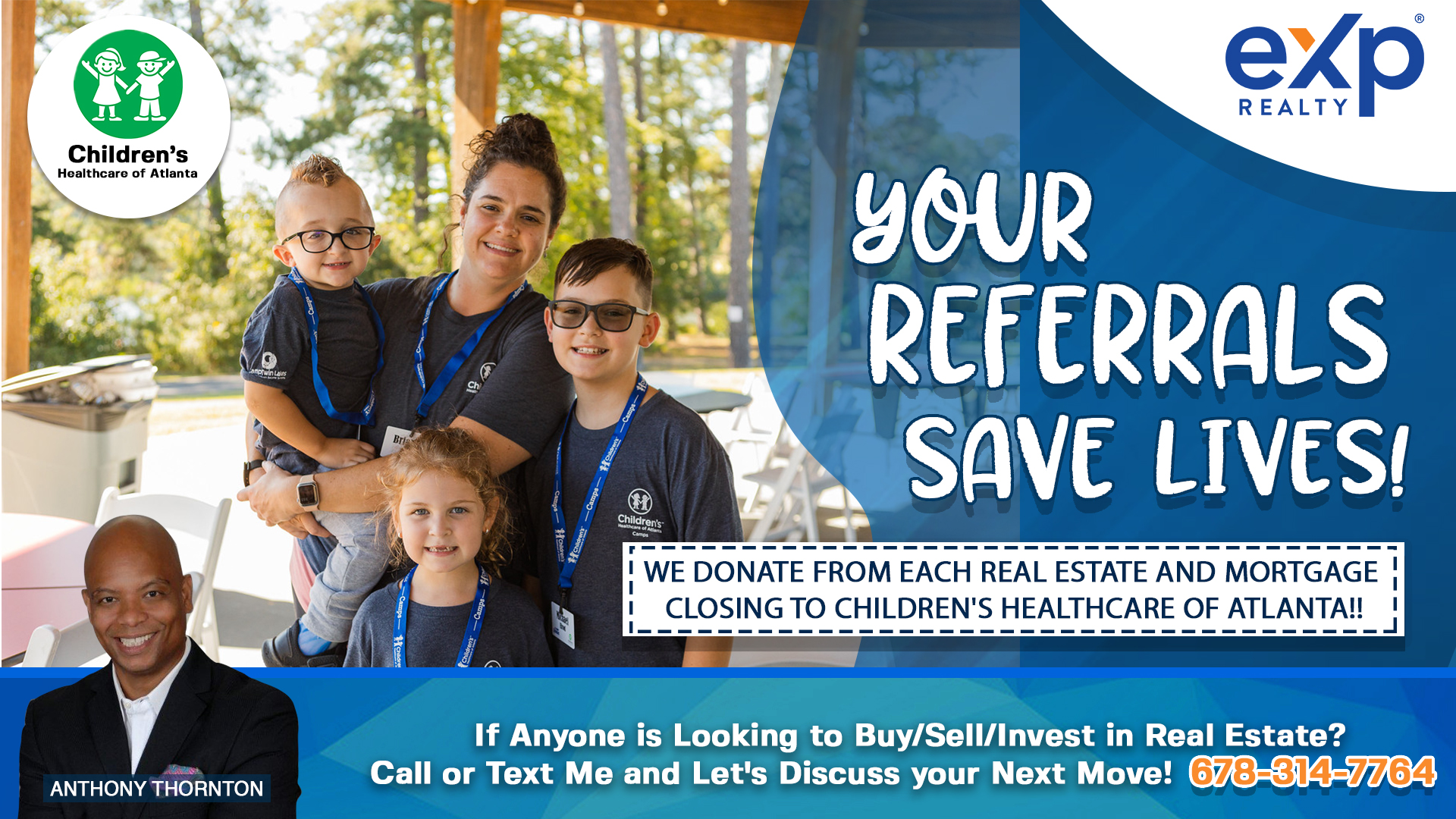 Easton was born with a rare bone condition called Osteogenesis Imperfecta, also known as brittle bone disease. In his nine years of life, he has faced ten surgeries at Children's, in addition to receiving infusions every four months and six therapies each week to help with his OI symptoms. OI is more than just bones that break—it affects Easton's entire body, from his respiratory and cardiac systems to his hearing and vision.
Every day, with the support from his family and his care team, Easton works extremely hard to overcome these challenges with grit and tenacity.
We Donate from Each Real Estate and Mortgage Closing to Children's Healthcare of Atlanta!!! If Anyone is Looking to Buy/Sell/Invest in Real Estate? Call or Text Me and Let's Discuss your Next Move! 678-314-7764