Wednesday, April 26, 2023 / by Anthony Thornton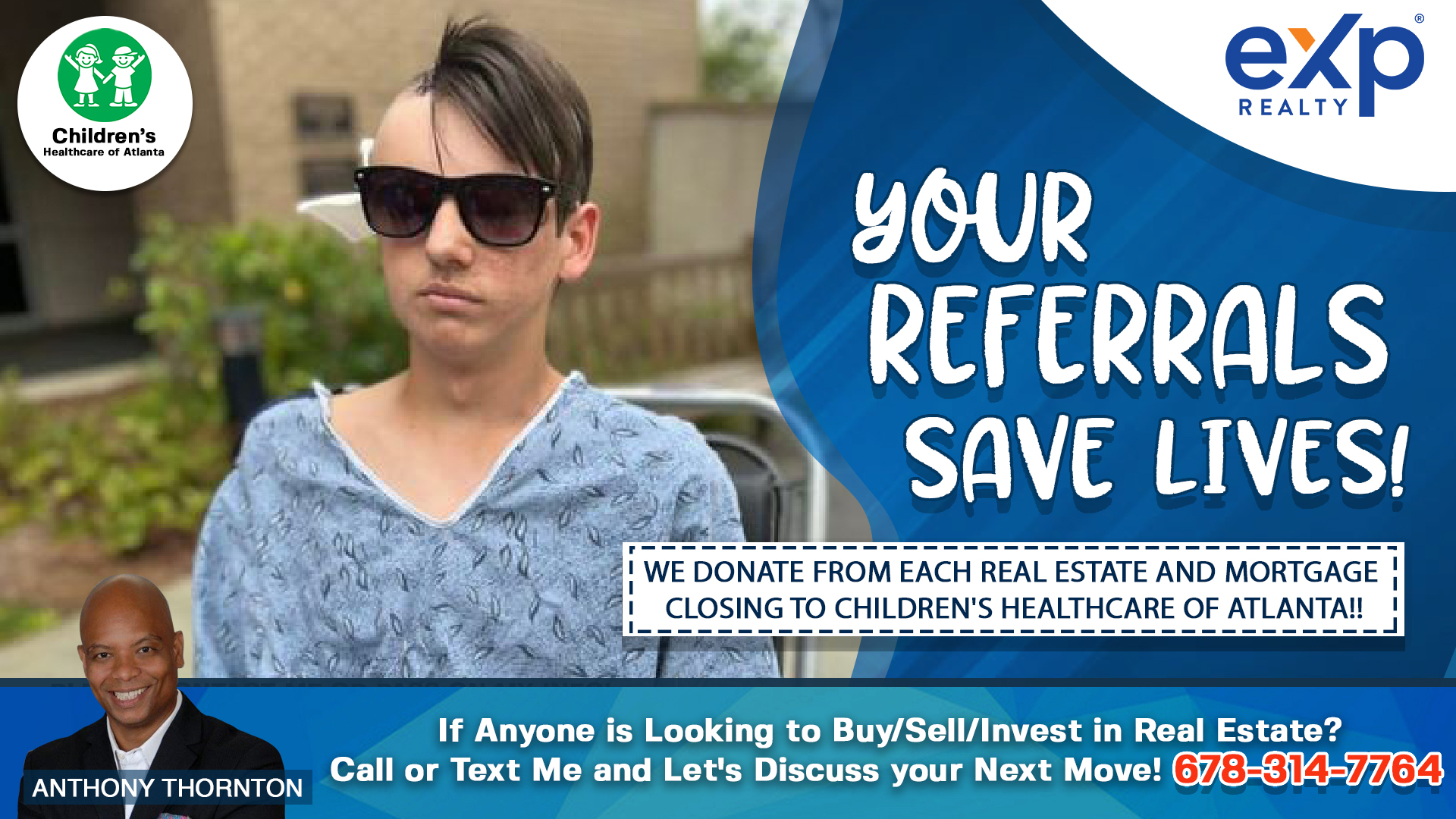 Caiden is back to playing baseball after a nearly fatal incident took him out of the game. One year ago, Caiden was loading balls into a pitching machine when a teammate hit a line-drive right up the middle. He was struck in the right temple and lost consciousness. Caiden was immediately rushed by ambulance to Scottish Rite, where he was diagnosed with a concussion, multiple fractures, uncial herniation, subarachnoid hemorrhage and a traumatic epidural hematoma.
The clock was
ticking as Caiden's condition started to rapidly decline. Our neurosurgery team quickly performed surgery to remove a clot that had formed just outside of his brain. Within four days, he was moved from our PICU to the neurology floor where he worked diligently with occupational, speech and physical therapists.


During recovery, Caiden discovered The Zone—a donor-funded retreat that allows patients and their families to escape from their hospital rooms. Spending time there played an instrumental role in helping Caiden get back to doing the things he loved.


10 months after his accident, thanks to his entire care team, supportive community and his strong will, 16-year-old Caiden was back on the baseball diamond, playing his very first varsity game.


Children's Healthcare of Atlanta work together to provide the best possible care to the kids we serve. We also take care of each other. Children's offers a variety of resources and programs to support employees professionally and personally, which is one of the many reasons we have been recognized as a Fortune 100 Best Place to Work, a Best Place for Working Mothers, and as a top employer for diversity and millennials.


We Donate from Each Real Estate and Mortgage Closing to Children's Healthcare of Atlanta!!! If Anyone is Looking to Buy/Sell/Invest in Real Estate? Call or Text Me and Let's Discuss your Next Move! 678-314-7764


To know more about this blog click the link below:

www.metroatlantahousesforsale.com/about