Wednesday, February 1, 2023 / by Anthony Thornton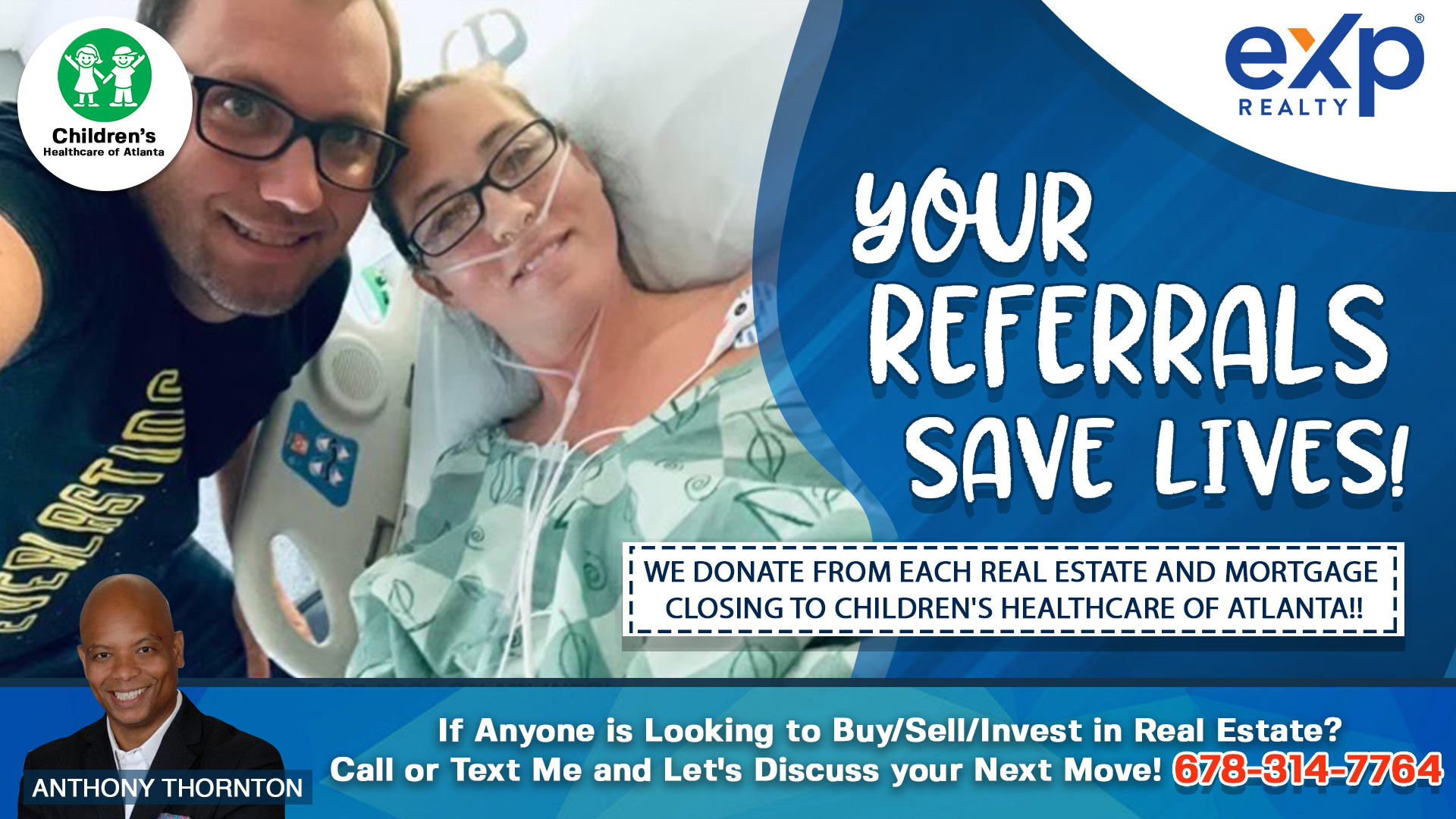 Dana was born to be a pediatric cardiac sonographer. Not only does she adore working with kids, but she can also connect with them on a deeper level. She can relate to what they're going through because she is a cardiac patient, too.
At age 5, Dana was diagnosed with a congenital heart defect. Throughout her childhood, she had an active lifestyle—cheering competitively and playing softball. However, as she got older, she started to notice things felt off. At the end of
one of her shifts, she scanned her own heart and couldn't believe what she saw: a massive aortic aneurysm and her aorta beginning to rupture. She soon found herself in emergency open heart surgery, fighting for her life.
After a successful surgery, Dana discovered something that she brings with her into the exam room every day at Children's: her triumph as a heart warrior didn't come from beating the disease, but from the ongoing resilience she has built by living with it.
Today, she continues to use her knowledge as a
#CHD
patient to connect with patients of all ages. If they're younger and worried about surgery, she shows them her scar and promises to be scar buddies. If they're teenagers, she's honest about the challenges, fear of uncertainty and strength you gain going through it. She shares that having surgery to fix your heart doesn't make you broken—it makes you a fighter.
#HeartMonth

Children's Healthcare of Atlanta work together to provide the best possible care to the kids we serve. We also take care of each other. Children's offers a variety of resources and programs to support employees professionally and personally, which is one of the many reasons we have been recognized as a Fortune 100 Best Place to Work, a Best Place for Working Mothers, and as a top employer for diversity and millennials.


We Donate from Each Real Estate and Mortgage Closing to Children's Healthcare of Atlanta!!! If Anyone is Looking to Buy/Sell/Invest in Real Estate? Call or Text Me and Let's Discuss your Next Move! 678-314-7764


To know more about this blog click the link below:

www.metroatlantahousesforsale.com/about