Wednesday, February 8, 2023 / by Anthony Thornton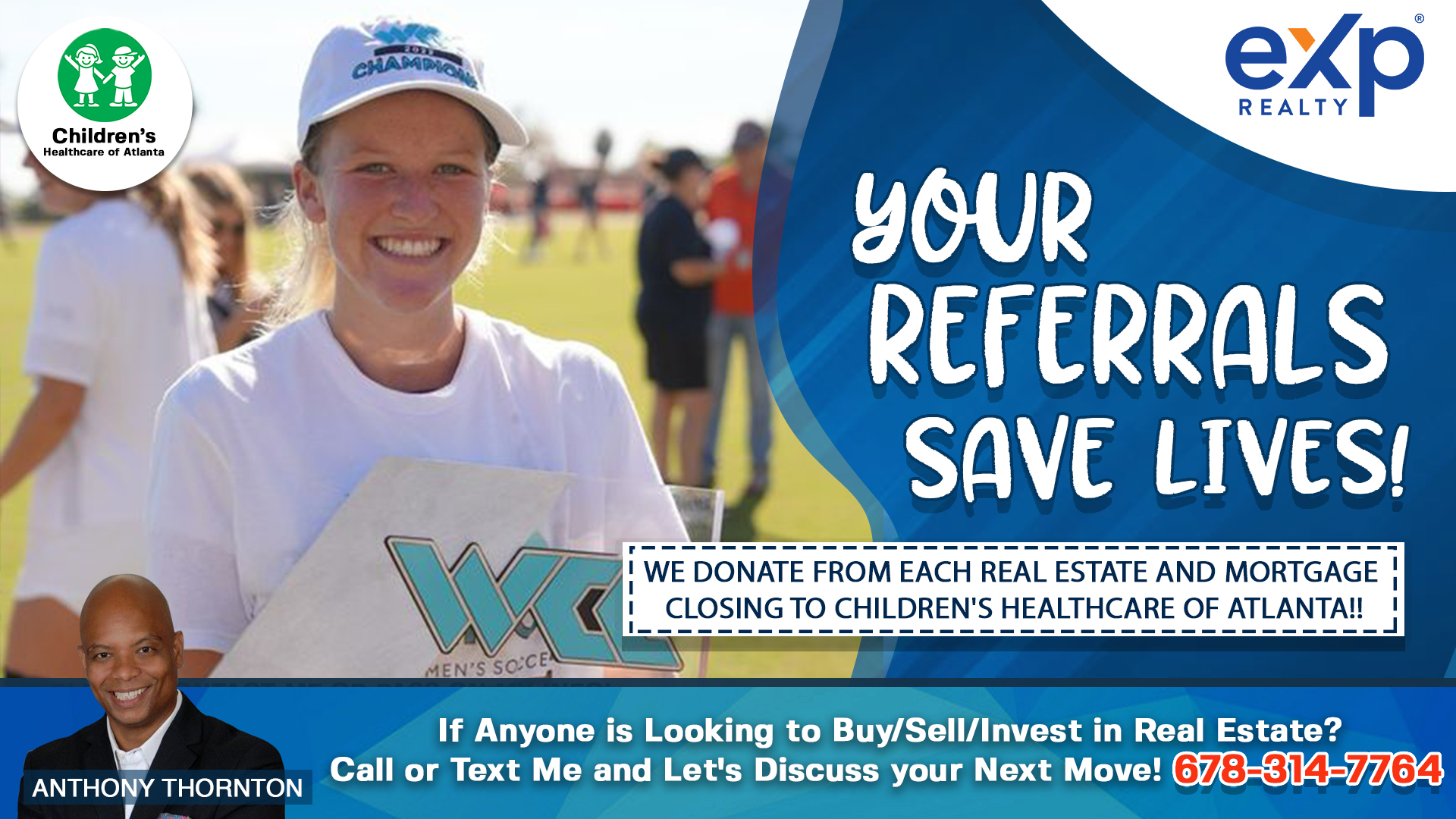 Timing is everything, especially for Ellie. At eight years old, she was diagnosed with scoliosis and three years later, she was put in a brace to slow the progression of her curve. However, Ellie's diagnosis did not slow her down one bit. She played tennis and basketball, and was an extremely talented soccer player—committing to a Division I college when she was a sophomore in high school.
Dr. Robert Bruce, an orthopedic surgeon at Children's, understood Ellie's dream of
playing collegiate soccer and supported her every step of the way. She went on to win the NCAA Championship in 2020, was a semi-finalist team in 2021 and won the West Coast conference three years in a row.


Following her big wins, Ellie underwent a successful spinal surgery last month, and has set her sights on a new dream: attending medical school after graduation.


Children's Healthcare of Atlanta work together to provide the best possible care to the kids we serve. We also take care of each other. Children's offers a variety of resources and programs to support employees professionally and personally, which is one of the many reasons we have been recognized as a Fortune 100 Best Place to Work, a Best Place for Working Mothers, and as a top employer for diversity and millennials.


We Donate from Each Real Estate and Mortgage Closing to Children's Healthcare of Atlanta!!! If Anyone is Looking to Buy/Sell/Invest in Real Estate? Call or Text Me and Let's Discuss your Next Move! 678-314-7764


To know more about this blog click the link below:

www.metroatlantahousesforsale.com/about