Monday, June 7, 2021 / by Anthony Thornton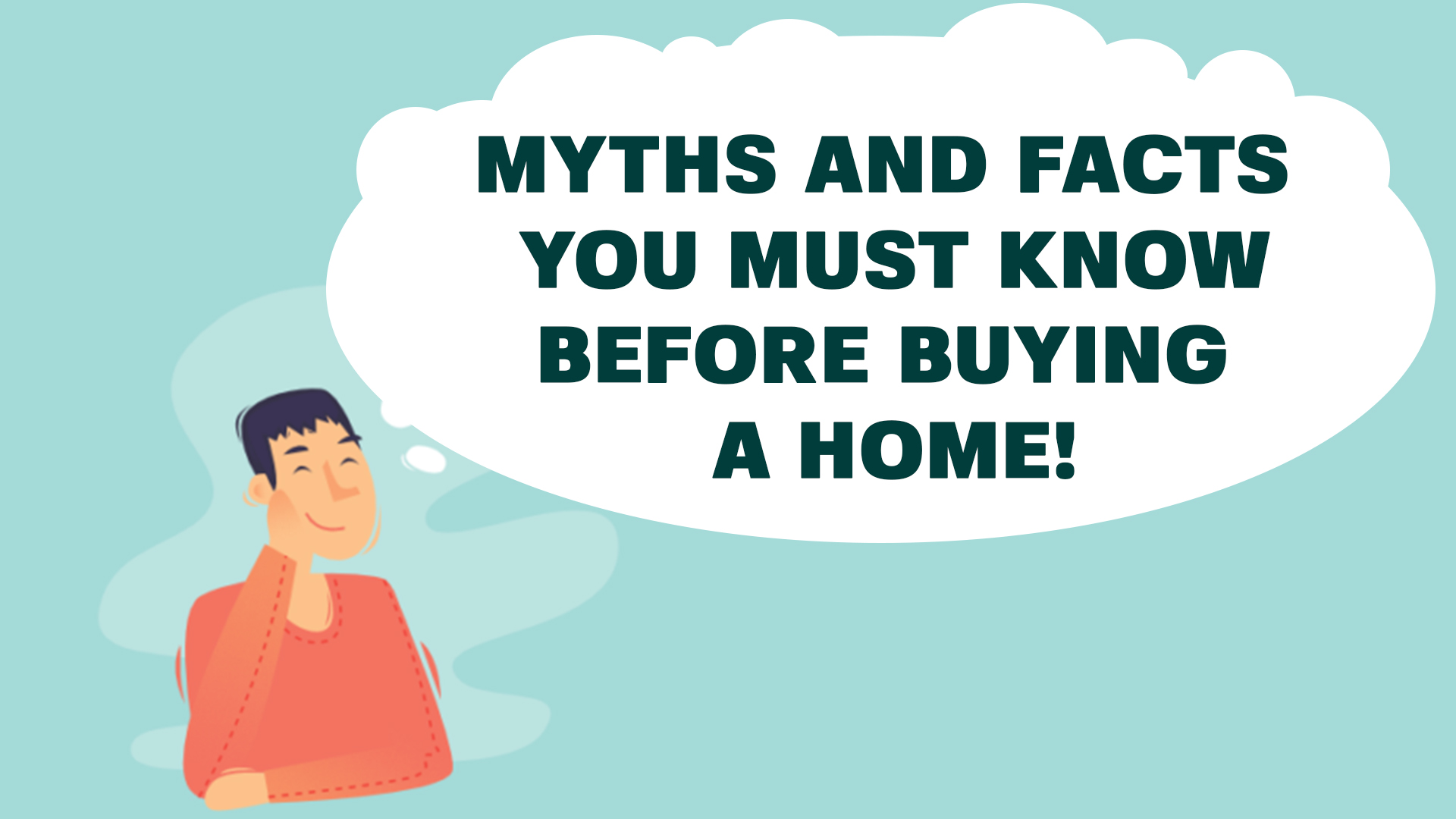 Fixer Upper homes can represent a great opportunity to purchase a home for less money, but it's clearly important that you run the numbers, and thoroughly research the facts, before you purchase.
Doing some homework before deciding that your next home must be a fixer upper can save you in the long term. Many homebuyers romanticize the process, only to be shocked, and sometimes financially crippled, when confronted with cold reality.
If you're wondering whether a fixer upper fits your present personal and financial needs, order a Free Report prepared by industry experts entitled, "Fixer Uppers: Myths & Facts - What You Should Know Before You Buy". Dispelling the 5 most commonly held myths surrounding fixer upper properties, the report also provides a simple financial formula for estimating available profit, or savings.
This information report is completely free and comes with no obligation to buy or sale with me. If you or anyone you know is considering making a move simply contact me or pass on my info and I will be happy to share this amazing report.
Your Home Sold at Your Price and In Your Time Frame - GUARANTEED! *
Call, Text or Message Me Direct! And Start Packing! 470-326-7074

Remember, your referrals change lives! We donate a portion of our income on every home sale to help those who need help the most! When you buy or sell with Your Home Sold Guaranteed Realty, Great Worthy Causes Benefit! If you or anyone you know is considering making move in the next little while, give me a call or pass on my contact info. 470-326-7074
Go Serve Big!!!
*Some conditions apply. Contact me for details.
To know more about this blog click the link below:
https://www.metroatlantahousesforsale.com/info/fixer-uppers-myths-and-facts