Friday, March 3, 2023 / by Anthony Thornton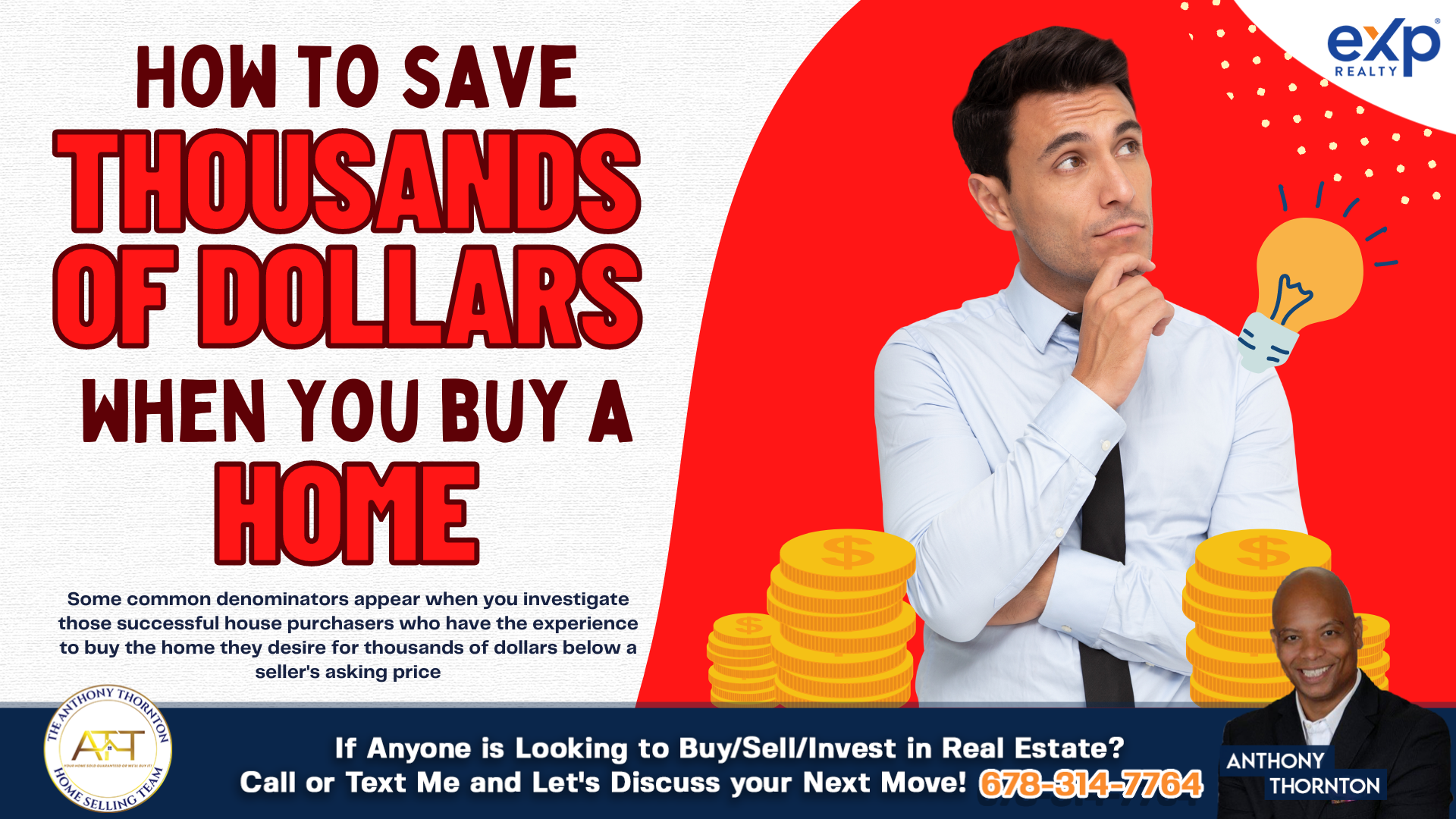 As obvious as it may seem, many prospective homeowners lack a clear plan in mind before starting their hunt. In reality, there are two homes that are vying for your attention while you are looking for a place to live: the one that satisfies your necessities and the one that satisfies your desires. Naturally, you want to locate a house that accomplishes both.
However, this circumstance doesn't usually arise in the real world. You'll discover that you fall in love with one home or another when you're house hunting for very different reasons. Which home—the four-bedroom one with space for your family to expand or the one with the spacious eat-in kitchen that makes you dream of large weekend family brunches? Which is more crucial, having a large backyard or being close to your child's school?
Don't shop with stars in your eyes: satisfy your needs first. Far too many people buy a home for the wrong reasons and then regret their choice when the home doesn't meet their wants. If you're fortunate, you'll locate a residence that accomplishes both of these goals. Prior to becoming swept up in the exhilaration of gazing, it's crucial to comprehend the differences.

Ask your realtor whether they have a "Buyer Profile System" or "House-hunting Service," which takes the guesswork out of locating the ideal house that fits your criteria. With this kind of program, ALL properties that are currently on the market that meet your requirements will be compared, and you will continuously receive printed information. Taking off their rose-colored glasses and moving into the home of their dreams on a budget is made possible by programs like this one for homeowners.

We Donate from Each Real Estate and Mortgage Closing to Children's Healthcare of Atlanta!!! If Anyone is Looking to Buy/Sell/Invest in Real Estate? Call or Text Me and Let's Discuss your Next Move! 678-314-7764
To know more about this blog click the link below: