Wednesday, June 30, 2021 / by Anthony Thornton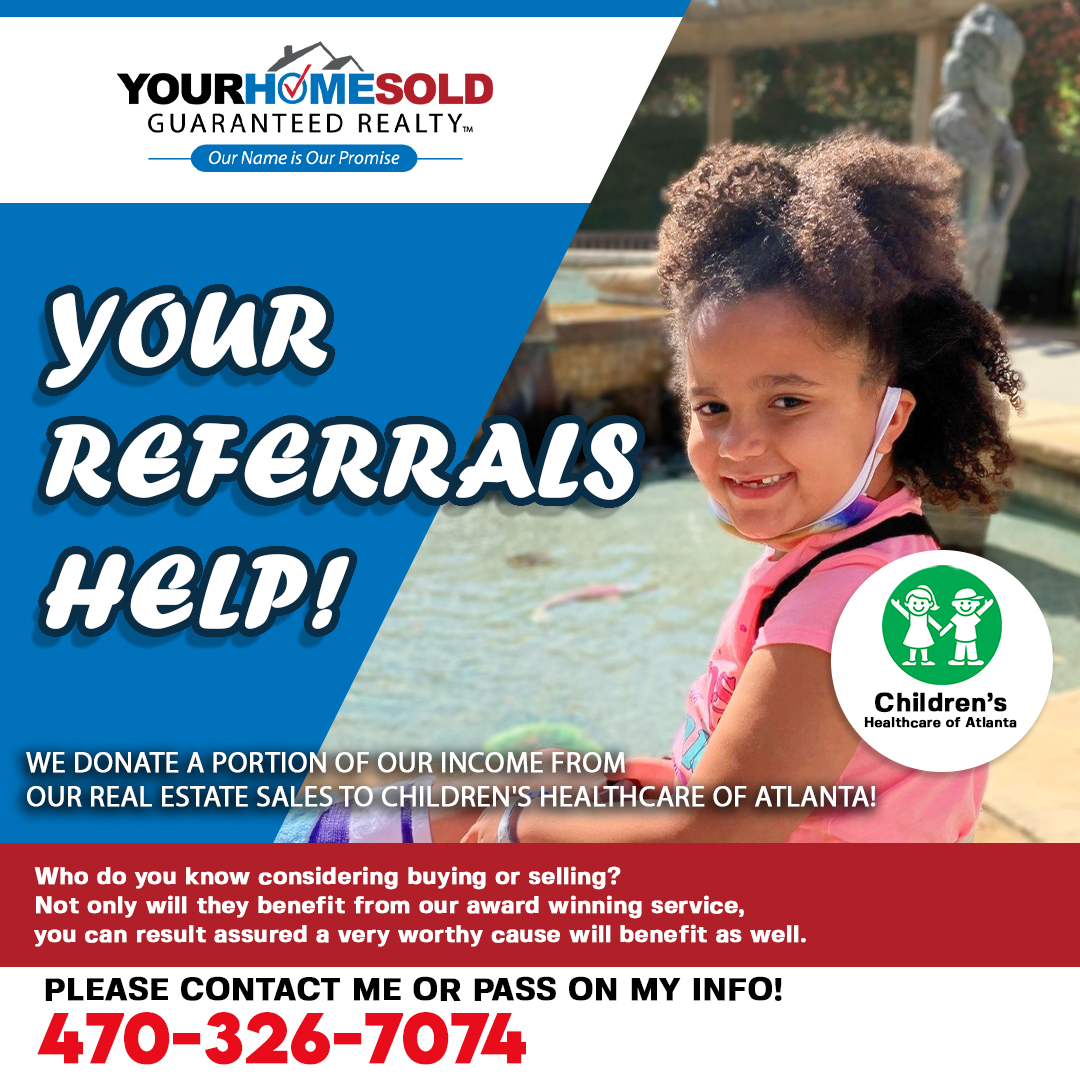 After suffering a stroke and relearning how to walk, talk, ride a bike and eat by herself, 6-year-old Izzy is just happy to be smiling in the sunshine again. Strokes affect people of all ages, not just adults. But with pediatric specialists like Dr. Vova and a team of speech language pathologists by her side, Izzy is well on her way to becoming little miss independent.


Children's Healthcare of Atlanta is recruiting talented people who will put patients first and help make a difference in their lives. Whether delivering world-class care or finding time to brighten a child's day, it's their employees that make Children's such a special place for thousands of pediatric patients each year.
It is one of the nation's leading pediatric healthcare systems, every role at Children's is an important one. Their all work together to provide the best possible care to the kids they serve. Children's offers a variety of resources and programs to support employees professionally and personally.
For more than 100 years, they have played an essential role in our community and throughout the country by innovating treatments, advocating for the best care possible for kids, and supporting our patients and their families. The unique skill, expertise and compassion of their employees truly make Children's stand out from other healthcare systems—and the thank you's they receive from thousands of families reflect how special this organization is. Together, Children's Health Care of Atlanta brings mission and vision to life, and we're making a difference.
We are on a mission to raise $25K for Children's Healthcare of Atlanta this year! Your Referrals HELP! We donate a portion of our income from our Real Estate Sales to Children's Healthcare of Atlanta!

Who do you know considering buying or selling? Not only will they benefit from our award-winning service, but you can also result assured a very worthy cause will benefit as well.

Please contact me or pass on my info! 470-326-7074
Go Serve Big!!!