Wednesday, December 15, 2021 / by Anthony Thornton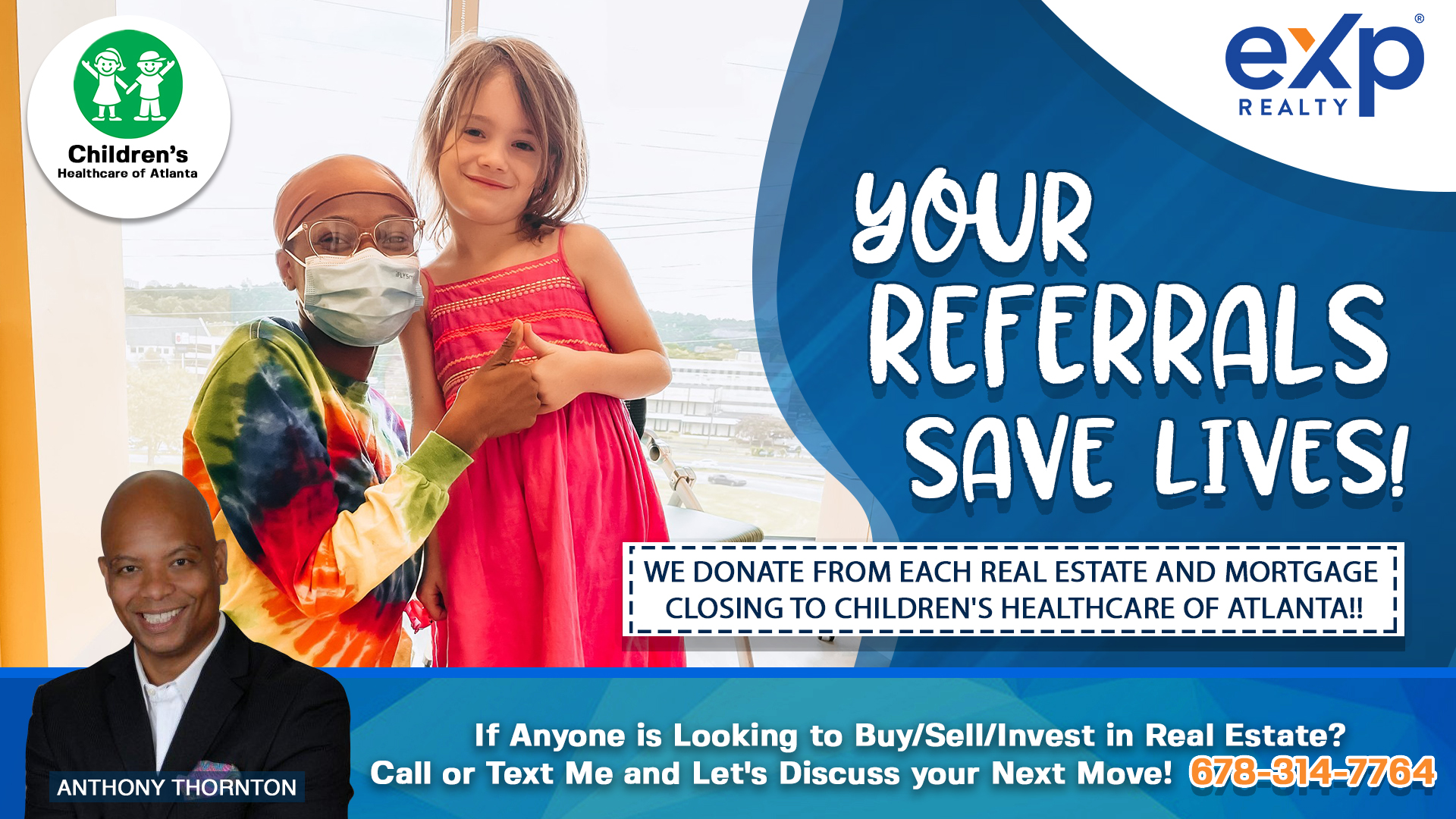 She did it! Jadyn graduated from our Multidisciplinary Feeding Program and her feeding specialist, Jasmine, couldn't be more proud. After being dependent on a feeding tube the past several years, her family hoped this program would help Jadyn overcome her feeding challenges. After finishing the 6-week program, Jadyn is now eating 100% of her food and no longer needs her feeding tube. This 7-year-old rockstar is now starting 1st grade, with a full lunchbox in hand!

For more than 100 years, we have played an essential role in our community and throughout the country by innovating treatments, advocating for the best care possible for kids, and supporting our patients and their families. The unique skill, expertise and compassion of our employees truly make Children's stand out from other healthcare systems—and the thank you's we receive from thousands of families reflect how special this organization is. Together, we bring our mission and vision to life, and we're making a difference.


We Donate from Each Real Estate and Mortgage Closing to Children's Healthcare of Atlanta!!! If Anyone is Looking to Buy/Sell/Invest in Real Estate? Call or Text Me and Let's Discuss your Next Move! 678-314-7764
To know more about this blog click the link below: