Friday, January 6, 2023 / by Anthony Thornton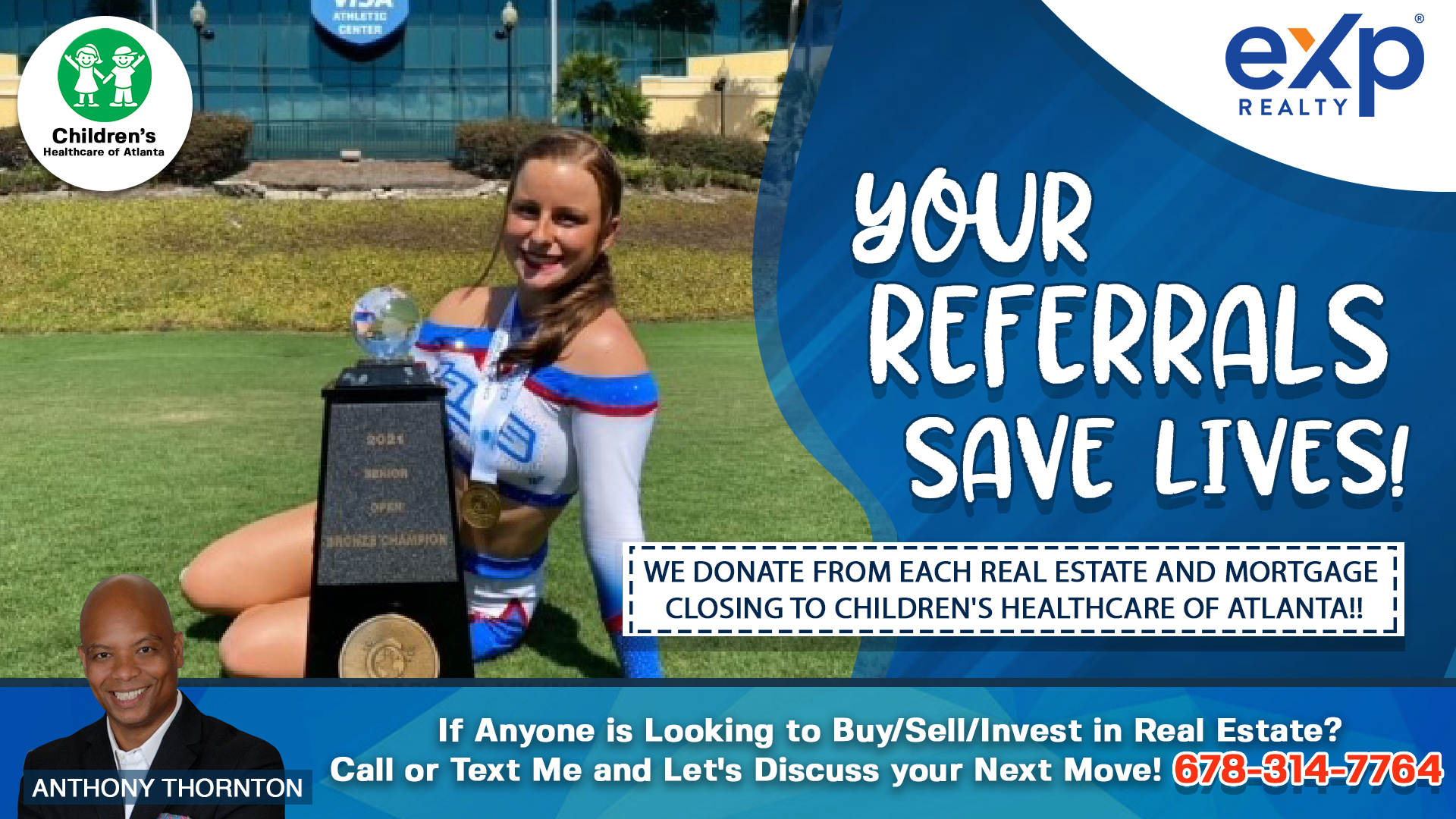 Kaitlyn was only six years old when she began cheerleading. Little did she know that 11 years later, she would be diagnosed with a ruptured Achilles tendon by one of our orthopedic physicians after landing her tumbling pass weirdly.
A week after her diagnosis, Kaitlyn underwent surgery and wore a cast for four weeks. The process of her recovery was long and she was unsure if she would be able to cheer competitively anymore. She continued the hard work in physical therapy, and
Kaitlyn kept in close contact with her competition coaches and teammates. Nine months after her injury, Kaitlyn's competition coaches gave her a call to ask if she would like to come back on the team as an alternate. This meant if a spot opened up on the mat, Kaitlyn would be able to jump right in. Two weeks later, Kaitlyn officially rejoined the team for the rest of the season.
In January of 2021, Kaitlyn returned to the mat for her very first competition, and it happened to be a year to the day of the same competition where she was injured. She and her team won first place in that competition. Just a few months later, Kaitlyn competed at her first Cheerleading Worlds Competition—an annual international championship event for competitive cheerleading—a dream of hers since she was six years old and where her team globed with a bronze medal.


Children's Healthcare of Atlanta work together to provide the best possible care to the kids we serve. We also take care of each other. Children's offers a variety of resources and programs to support employees professionally and personally, which is one of the many reasons we have been recognized as a Fortune 100 Best Place to Work, a Best Place for Working Mothers, and as a top employer for diversity and millennials.
We Donate from Each Real Estate and Mortgage Closing to Children's Healthcare of Atlanta!!! If Anyone is Looking to Buy/Sell/Invest in Real Estate? Call or Text Me and Let's Discuss your Next Move! 678-314-7764