Thursday, January 13, 2022 / by Anthony Thornton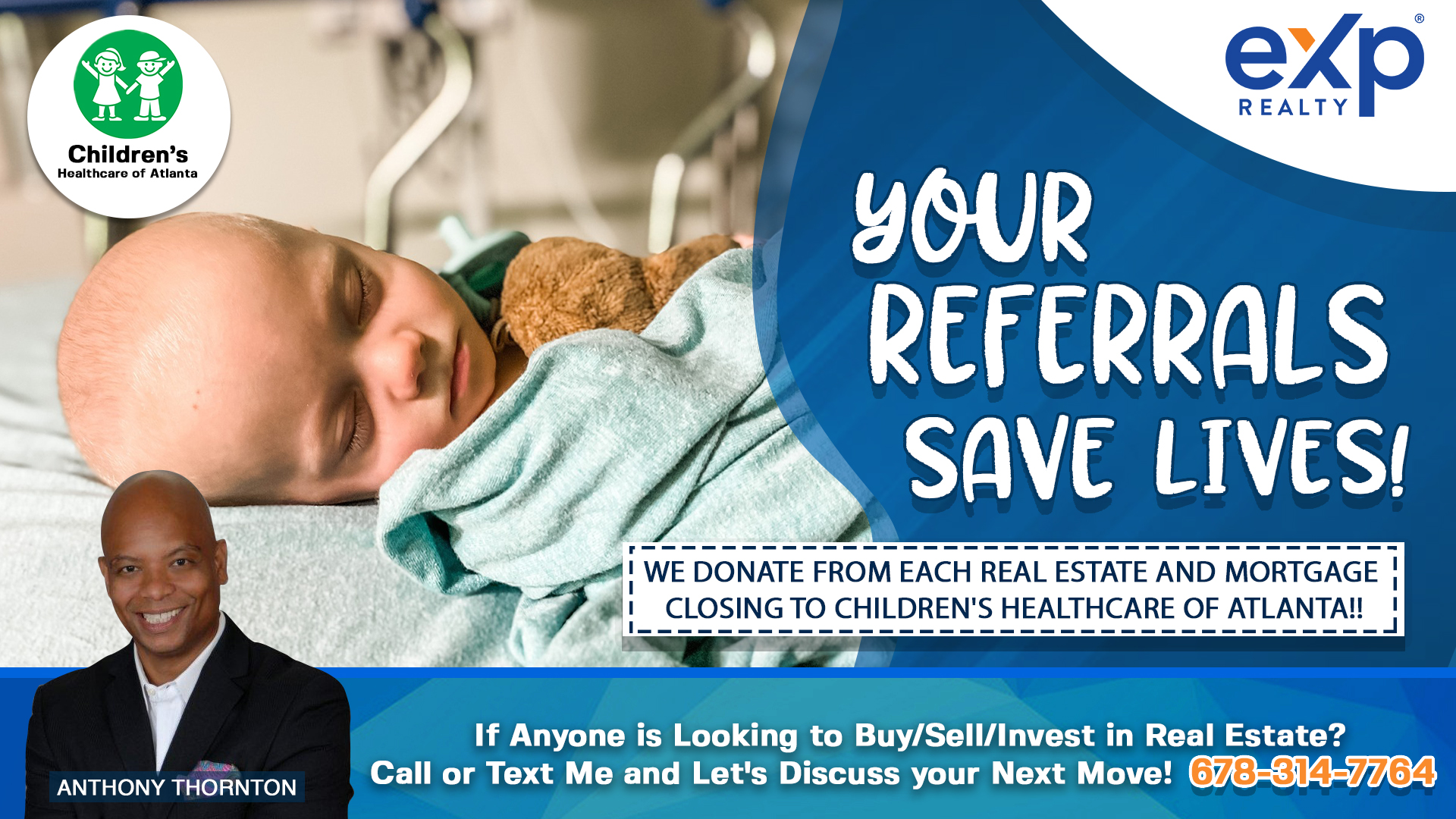 If you've ever seen a baby battle RSV (that's respiratory syncytial virus), you know it's scary stuff. While this virus is typically diagnosed more during the winter months, cases are on the rise later than usual, and one well-intentioned kiss or hand squeeze could have serious consequences.
Take it from this mom of twins who just had one of the scariest weeks of her life.
"When our littlest twin, Carter, began coughing and choking on his mucous, we knew something was wrong—especially after noticing labored breathing and some retracting around his ribs.
We took him straight to Children's, where he was admitted for several days, alongside his brother who unfortunately had already been exposed. Over the last ten days, both boys have been fighting hard to overcome this obstacle: high fevers, labored breathing, vomiting mucous, and lots of worry from mom and dad.
What might be no big deal to a healthy immune system, can be devastating to infants and those with compromised immune systems.
Know the signs of respiratory syncytial virus and take care to limit possible exposures. When parents ask you to wash your hands or avoid kissing a baby, please listen.


Children's Healthcare of Atlanta is recruiting talented people who will put our patients first and help make a difference in their lives. Whether delivering world-class care or finding time to brighten a child's day, it's our employees that make Children's such a special place for thousands of pediatric patients each year.
We Donate from Each Real Estate and Mortgage Closing to Children's Healthcare of Atlanta!!! If Anyone is Looking to Buy/Sell/Invest in Real Estate? Call or Text Me and Let's Discuss your Next Move! 678-314-7764
To know more about this blog click the link below: