Thursday, March 10, 2022 / by Anthony Thornton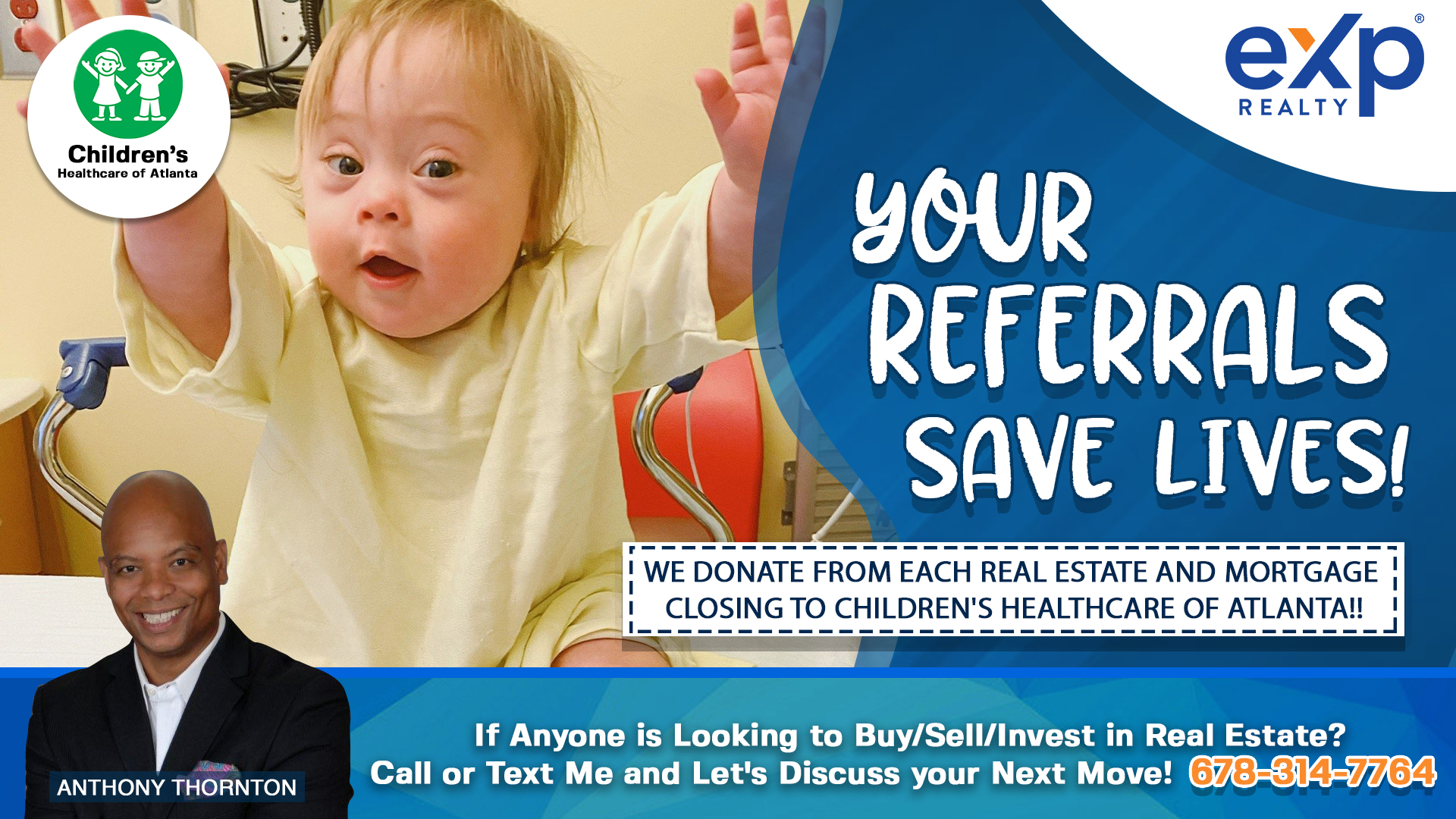 Raise
your hands if you're ready for the weekend! ?? After two successful surgeries at Children's, Mirabella is eager to celebrate.
Our Center is one of the largest in the country, and it's our priority to provide the best care for babies, children and teenagers. From HLHS to TOF and ASD, these are some of the stories that put a face on the kids affected by the acronyms that effortlessly roll off the tongues of the CHD community.

Children's Healthcare of Atlanta work together to provide the best possible care to the kids we serve. We also take care of each other. Children's offers a variety of resources and programs to support employees professionally and personally, which is one of the many reasons we have been recognized as a Fortune 100 Best Place to Work, a Best Place for Working Mothers, and as a top employer for diversity and millennials.


We Donate from Each Real Estate and Mortgage Closing to Children's Healthcare of Atlanta!!! If Anyone is Looking to Buy/Sell/Invest in Real Estate? Call or Text Me and Let's Discuss your Next Move! 678-314-7764