Wednesday, May 17, 2023 / by Anthony Thornton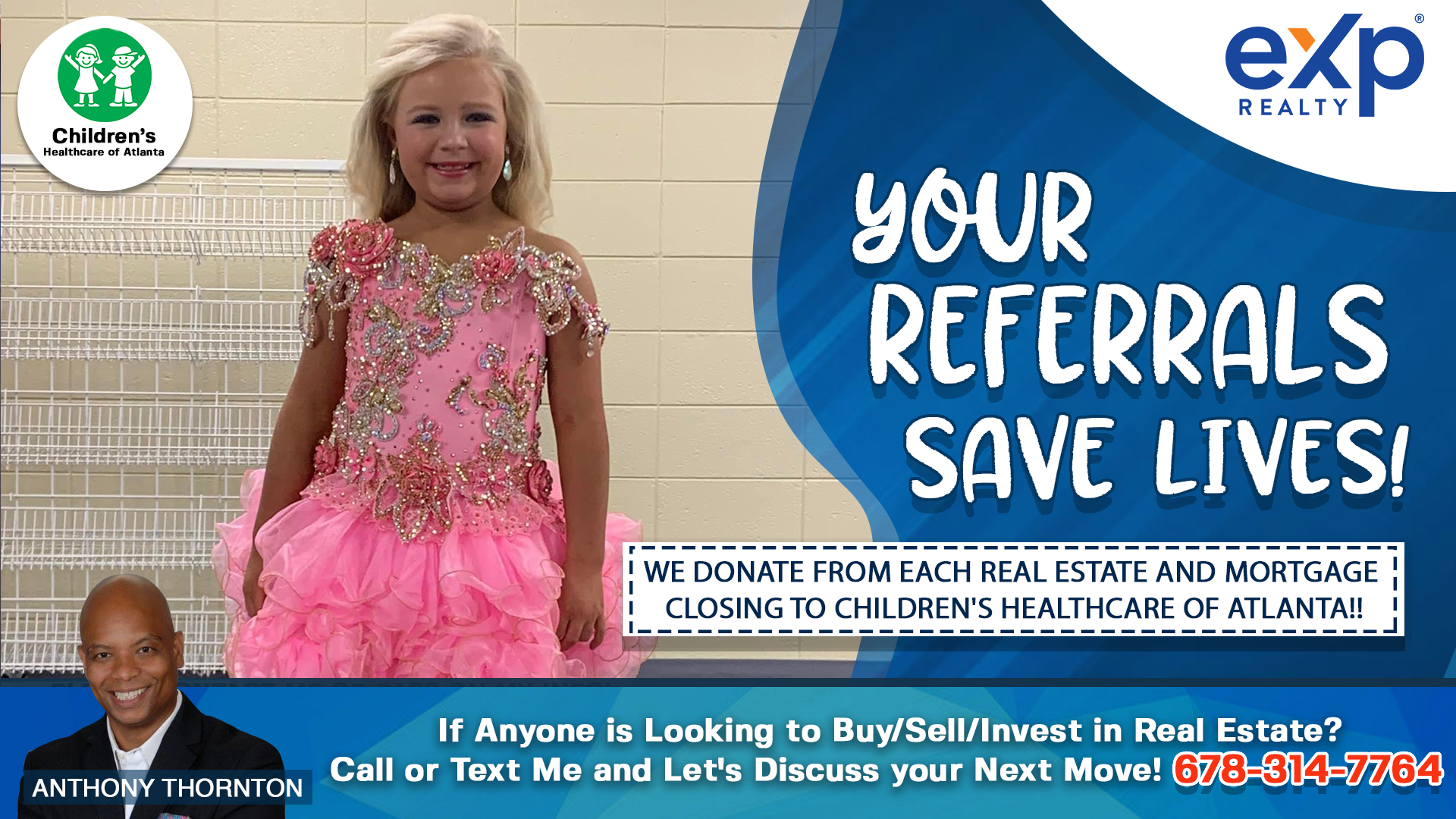 You wouldn't know by looking at pageant princess Aubrianna that she has endured so much in her life.
Aubrianna came to Children's for care following a hypoplastic left heart syndrome (HLHS) diagnosis, along with several other heart defects. At only six days old, she had her very first open heart surgery. During the first few years of her life, her family traveled numerous times from South Georgia for doctor's appointments and checkups.


Fast forward to today, 9-year-old
Aubrianna is thriving. Because of the incredible care she received at Children's, she is now learning how to tumble, play piano and performs in pageants with her twin sister.


Children's Healthcare of Atlanta work together to provide the best possible care to the kids we serve. We also take care of each other. Children's offers a variety of resources and programs to support employees professionally and personally, which is one of the many reasons we have been recognized as a Fortune 100 Best Place to Work, a Best Place for Working Mothers, and as a top employer for diversity and millennials.


We Donate from Each Real Estate and Mortgage Closing to Children's Healthcare of Atlanta!!! If Anyone is Looking to Buy/Sell/Invest in Real Estate? Call or Text Me and Let's Discuss your Next Move! 678-314-7764


To know more about this blog click the link below:

www.metroatlantahousesforsale.com/about