Thursday, January 20, 2022 / by Anthony Thornton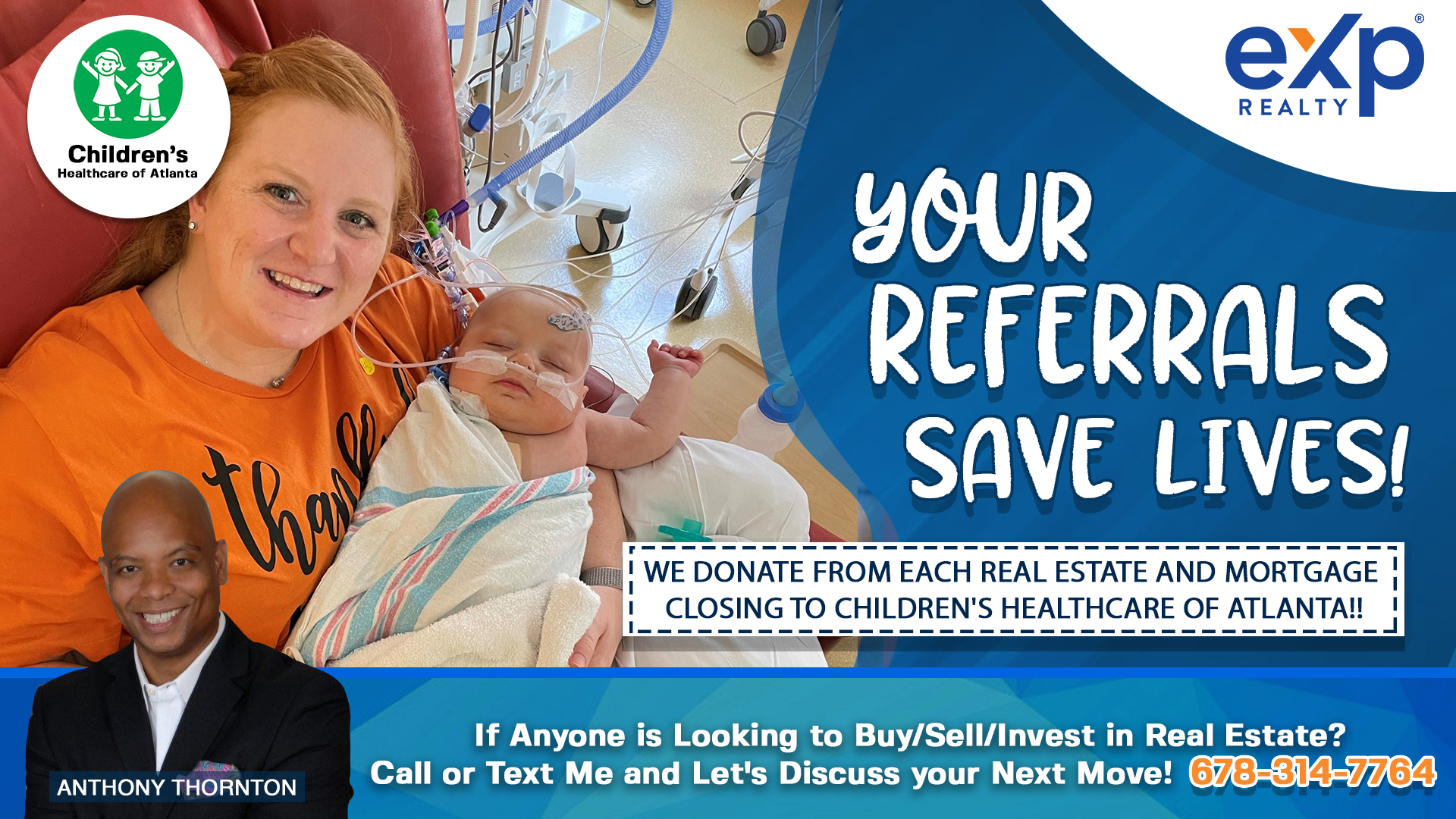 In 1995, Summer's parents placed her—and her future—in the hands of our cardiac team. This year, she returned to the halls where she underwent a lifesaving heart repair—this time with her own 5-month-old daughter who was born with a ventricular septal defect and a deformed mitral valve. Today, the duo shares matching scars and an unbreakable bond with the surgeon who made it all possible: Dr. Kirk Kanter

Children's Healthcare of Atlanta is recruiting talented people who will put our patients first and help make a difference in their lives. Whether delivering world-class care or finding time to brighten a child's day, it's our employees that make Children's such a special place for thousands of pediatric patients each year.


As one of the nation's leading pediatric healthcare systems, every role at Children's is an important one. We all work together to provide the best possible care to the kids we serve. We also take care of each other. Children's offers a variety of resources and programs to support employees professionally and personally, which is one of the many reasons we have been recognized as a Fortune 100 Best Place to Work, a Best Place for Working Mothers, and as a top employer for diversity and millennials
.
We Donate from Each Real Estate and Mortgage Closing to Children's Healthcare of Atlanta!!! If Anyone is Looking to Buy/Sell/Invest in Real Estate? Call or Text Me and Let's Discuss your Next Move! 678-314-7764